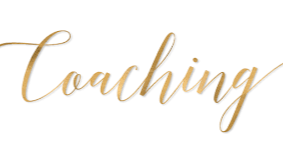 Personal Coach Sessions
Personal Coach Sessions 
Coaching sessions are here for you when you need help with knitting or crochet--a little or a lot! One of our staff will sit down with you and work through what you need to continue on with your project. There is no time limit, it never expires. You can use it as you need it. 
10 half hour sessions with a personal coach. 
Just give us a call to set up the time you would like to schedule a Coach Session!